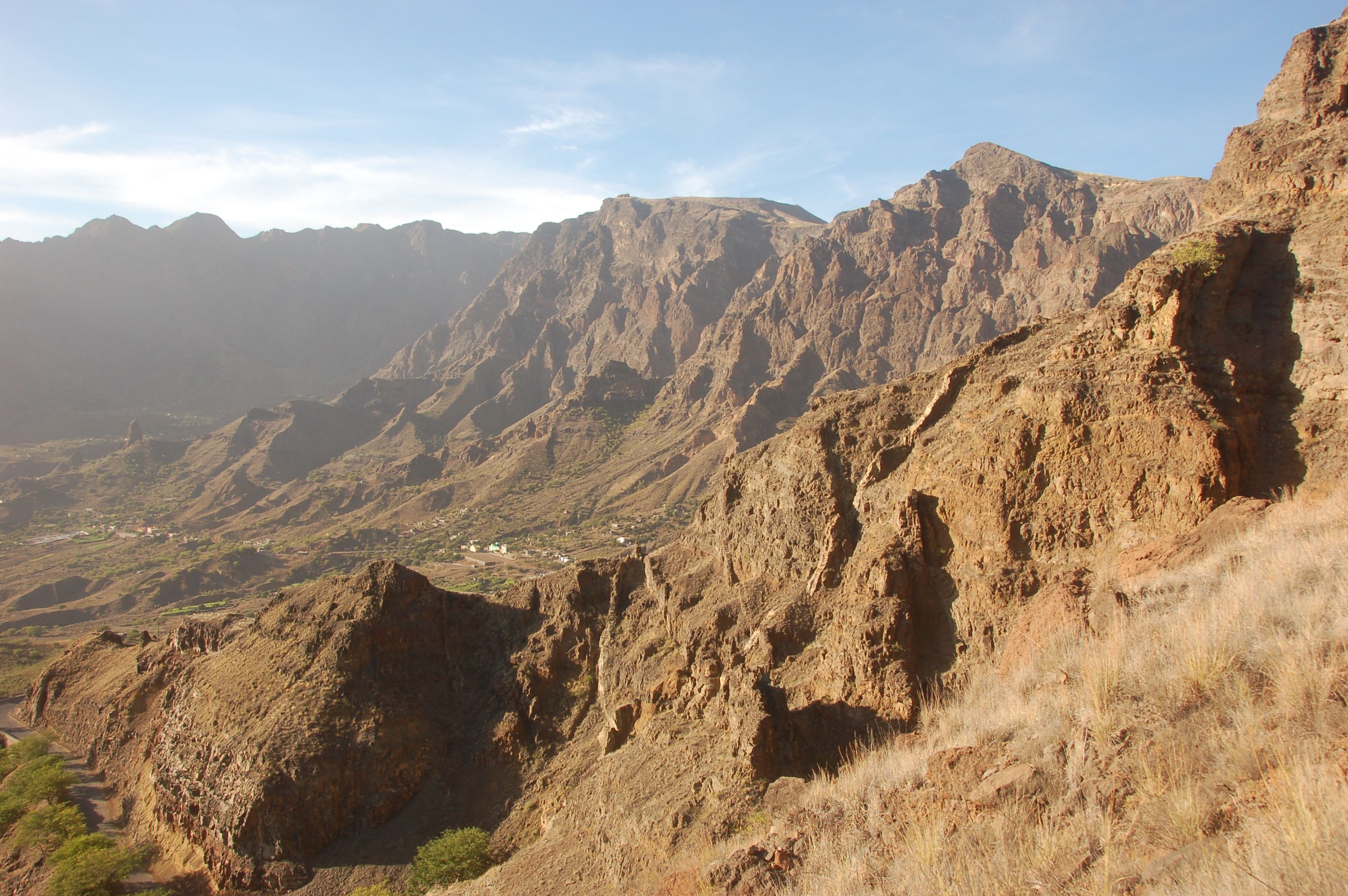 Choose the race that suits you, all non-stop and self-navigation by GPS :
ULTRA CABO VERDE TRAIL - 120KM - 7500m + - 48H
In a way, it's the crossing of the island of San Antao from west to east. You will cross 3 types of landscapes during your run: arid, lunar landscapes then you will have the feeling of being in La Reunion Island with steep, steep paths, isolated from the world before finishing with landscapes like in Tuscany with its paved roads embroidered with yews pointing towards the sky. You can also walk along coffee plantations and discover huge palm trees that stand out against the blue sky.
You will have to accept the big steep slopes and be careful on some of the dizzying descents.
The arrival will be judged after a long descent on the town hall square in the village of Paul!

CABO VERDE TRAIL - 30KM - 2200m+ - 12H
For those who don't dare to do the Ultra Cabo Verde Trail of 120 km, this also well-sloped race is a round trip from Paul to the crater of Cova. You can follow the start of the 120km the day before your race to get into the mood.
All the races are open to endurance and slightly trained hikers, with time barriers calculated to allow them to be finisher of each race.